We love Independence Day and think that the 4th of July is a great day to get out the BBQ and invite friends and family round to celebrate America, and all it stands for.
If you could use some help organizing your party, we're here with some handy tips, including:
4th of July BBQ decorations ideas
4 th of July BBQ ideas
4 th of July party invitation ideas
Gearheart Industry is proud that all our products are 100% made in America, and we want to empower you to host the absolute best 4 th of July party this year and really make your mark (using a custom branding iron as your secret weapon).
Read on to discover more.
4th of July BBQ Decorations Ideas
There are so many fun ways you can decorate your 4th of July BBQ, from accessories to games to food - so get creative!
Want your 4 th of July BBQ to have that truly American flavor? Then why not accessorize your delicious food with American-themed dinnerware.
We're talking stars & stripes: paper plates with the American flag, straws with stars, and striped napkins - the whole shebang.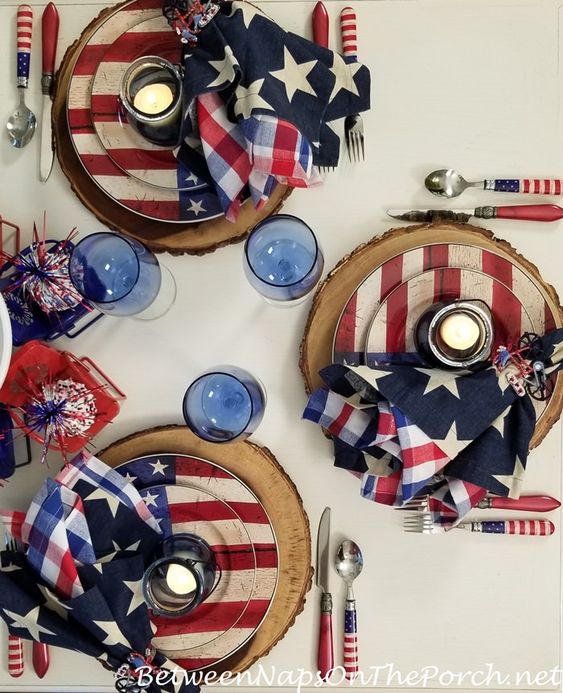 Source: https://www.pinterest.co.uk/pin/31103053666991638/
And if you really want to wow your guests, then you can go the extra mile and decorate your food too!
Why not design a custom plate for your branding iron using the American flag or a quote from your favorite president or movie star, and then stamp your steaks, burgers and hotdogs to really celebrate America's Independence Day and get your guests talking?
If this is new to you, you can check out our easy 4-step guide to learn how to brand your steak.
And don't forget the drinks. Serve up a selection of summertime beverages with personalized decorations. Yes, you can also use a branding iron for food to decorate some garnish to go with your drinks. Whether orange, lemon, or lime – make it fruity and fancy with this little extra touch.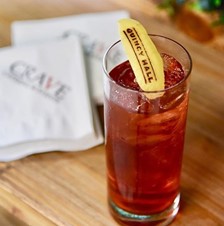 Source:https://www.facebook.com/GearheartIndustry/photos/a.1485526771661555/2580998615447693/
4th of July BBQ Ideas
For an All-American 4 th of July BBQ, there are a few staples that are a must-have on the menu. These include steaks, burgers and hot dogs.
You can get creative with your sides and relishes too, with plenty of recipes available, like this caraway remoulade or grilled corn on the cob with calamnsi mayo.
But let's be honest, meat is always going to be the star of the show at a good 4th of July BBQ, so make sure to stock up on steak, fire up the grill and let that summertime scent get your guest's mouths watering.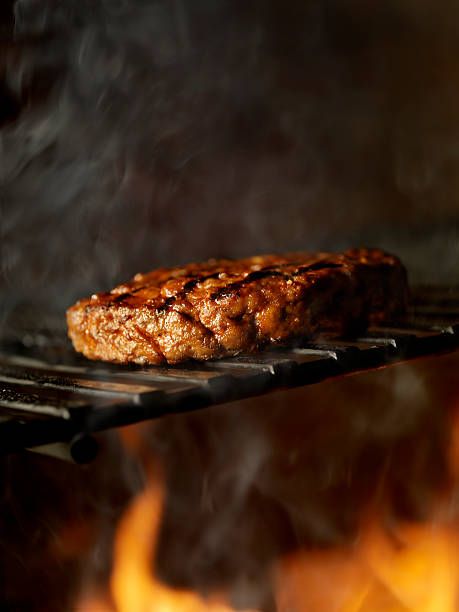 Source: https://www.pinterest.co.uk/pin/450008187773394269/
4th of July Party Invitations
Holidays can get booked up fast so make sure to get your 4 th of July party invitations sent as soon as you can to give plenty of time for your guests to RSVP.
Let them know what they can expect if they come along, but save some surprises too, and don't forget to include the time and location!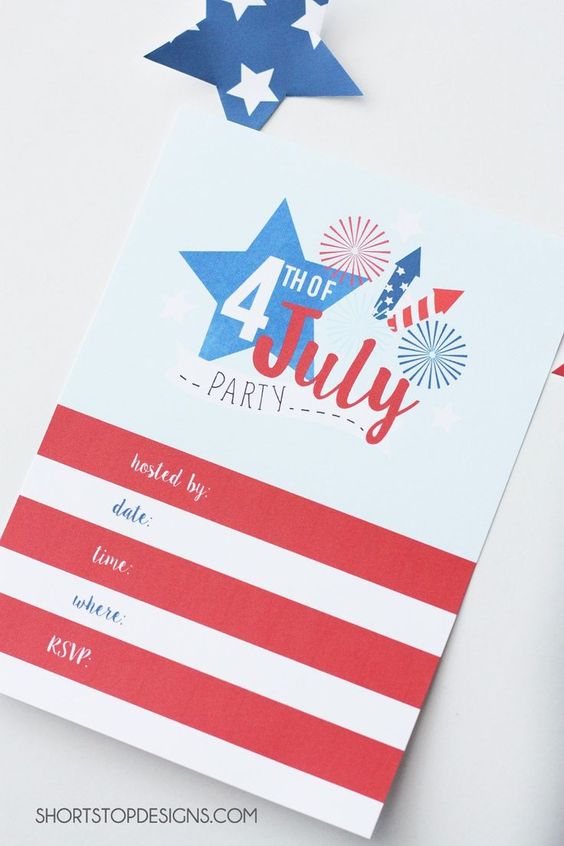 Source: https://www.pinterest.co.uk/pin/137993176069724705/
To make sure this is a party people don't want to miss out on, you can also use a branding iron on cardboard to put your original stamp on your invitation and wow your guests.
Gearheart make the toughest, highest-quality custom branding irons in the world, right here in the USA. Order your branding iron today!