Branding - Past to Present
The concept of 'branding' is not a new idea. In fact, branding has been in use since the ancient Egyptians began marking animals to indicate ownership. While branding may be associated with farming and livestock, these traditions have had thousands of years to develop far beyond the original purpose.
Over time, the widespread use of branding would find its place in the modern world as well as the old. It is now used as a method for leather smiths to indicate craftsmanship, a way to confirm that a product or item has passed an inspection or can be used by anyone looking for a new artistic outlet. Did you know that you can even brand your food?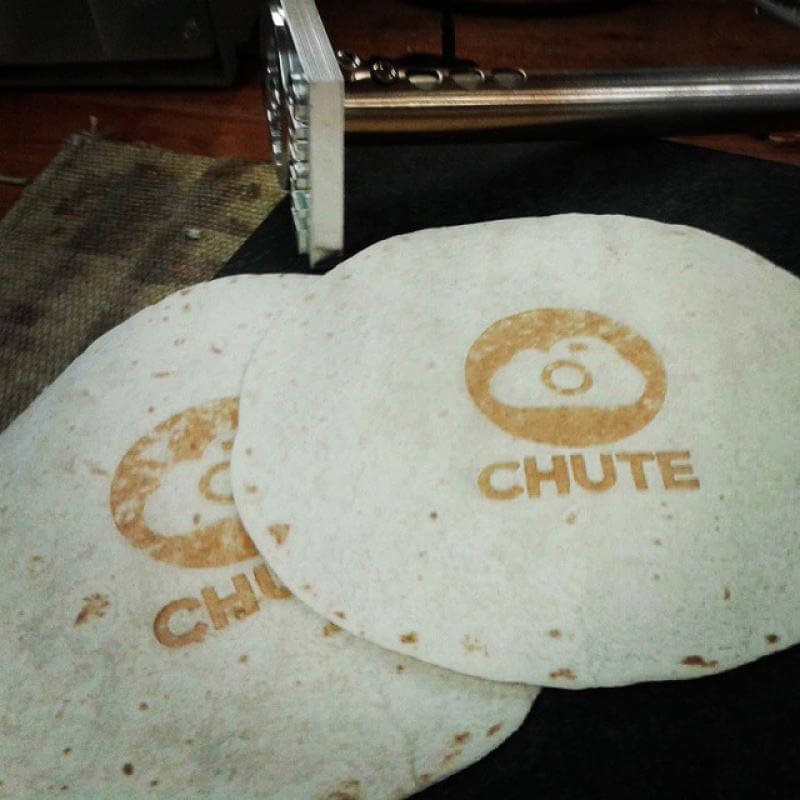 Leaving Our Mark
Creating strong, long-lasting, high-quality, American made products is of the utmost importance to us. We began with humble beginnings with one goal: make great tools and back them up with great customer service. Our production times are unprecedented, our USA-made heaters are the toughest on Earth, and our customer service is unrivaled.
We make ourselves available to answers your questions, address your concerns, and create a masterpiece with you in mind. This is so important to us, that before we mail a finished product, we request client approval to ensure their vision has been captured. Don't believe us? Contact us today to discuss your branding needs!
Give It a Try!
Our Electric Custom Branding Iron allows you to upload an image of your logo or design, select the cut depth, head material, and even the production time! Your branding iron will include a removable branding head and a stainless-steel handle topped with a hardwood grip, and as always, is completely American made. Though our products are primarily designed to be used on wood, they are more than capable of branding leather, paper, and even food.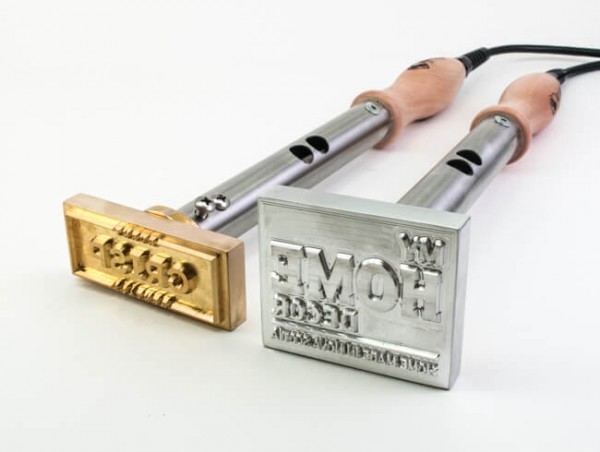 Reach Out Today!
At Gearheart Industry, we are passionate about building lasting relationships with our customers by providing exceptional products to meet their every need. Not sure what you need, where to start, or which product would work best for your project? Give us a call today at (404) 500-8222!