Would you like to show your dad some appreciation for his love, support, advice, or child-minding duties? Then a custom branding iron could be the perfect gift to choose this year.
Whether your dad is into woodworking or has done a few upcycling projects, a branding iron is the perfect tool to add a final touch to his creations.
If you'd place your dad in any of the following categories, we encourage you to say happy Father's Day with a branding iron.
A Gift for the Woodworker
Woodworkers are passionate about creating custom pieces to fit your style. From shoe racks to tv units, their philosophy is: "You think it, I build it."
They are meticulous in the selection of wood they use, wanting always to highlight its unique characteristics in every piece of furniture they make.
And woodworkers love to sign their creations! Many are fans of Gearhearts' branding irons and like to leave their mark on different projects. They are so easy to use too. Check out these Tips for Using an Electric Branding Iron if you would like to find out more.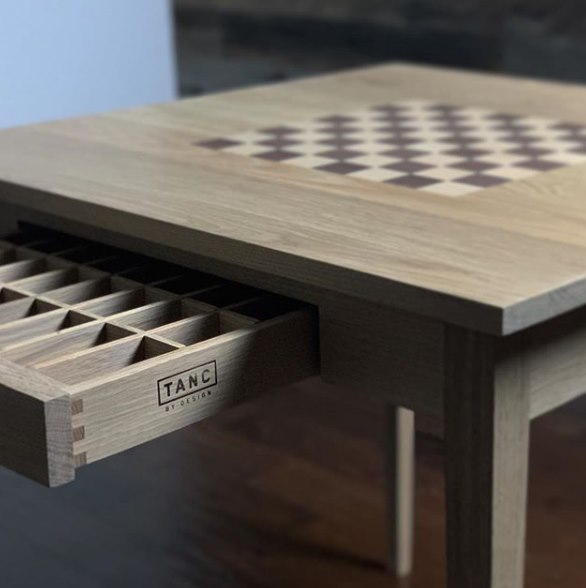 Source: https://www.instagram.com/p/CKzI1SwjQHy/
A Gift for the DIY Upcycling Fan
Not every man has a workshop with a table saw, but this doesn't mean he can't give new life to an old piece of furniture.
Whether it's just sanding and repainting some garden furniture or making a kitchen shelf with reclaimed wood, there is great satisfaction in creating beautiful products that inspire people to rethink what it means to be environmentally conscious.
If your dad makes pieces from reclaimed and recycled materials, we're confident that he would love to sign his creations with a branding iron for wood.
A Gift for the Dad Who Knows that He Is Unique
Decorating your home is about giving it a unique touch, so that you feel welcome each time you come back. If you add a personalized logo or signature to a charcuterie board, coaster or wooden frame, no other piece will be quite like it.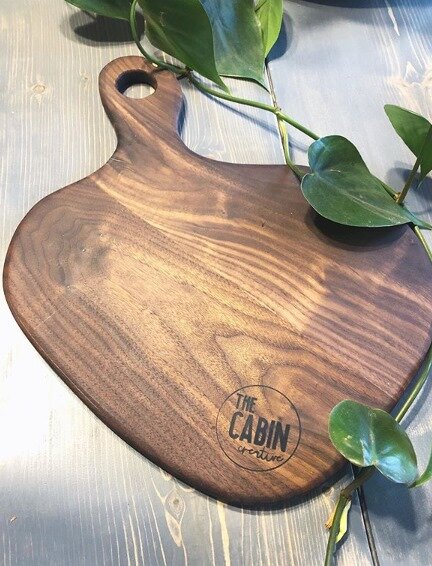 Source: https://www.instagram.com/p/B92rtcRAz5d/
You can customize your woodworking logo as you wish. What about using your dad's name or initials or coming up with a slogan, such as 'Best Dad in the World'.
Choose a Personalized Gift for Father's Day
Create a design your dad would love or get some inspiration from the hundreds of people who are already part of the Gearheart Industry family.
You can choose between an electric or a torch-heated branding iron, and both achieve the same good results. The only difference is that electric branding irons are ready to use - you just need to plug it in, while you need to use a plumber's torch or a stove top to heat up the branding iron.
Gearheart create the best branding irons in the USA and have hundreds of happy customers. Order your branding iron today!