Gearheart's branding irons are made to last forever, but we know that the custom logo design on your branding plate may not.
Just like people, a business will grow and change over time as it adapts to the ever-changing preferences of the consumer. No business should ever remain static, especially when it comes to your branding and logo design.
If you think it's time for a refresh, we have good news - our branding plates are interchangeable, so you can create a new design for your existing branding iron.
A Design to Stay Relevant
Every experienced woodworker knows that consistently delivering the best quality items is the key to making a name for themselves.
Consistency is also fundamental when it comes to your brand. For example, if you make food boards and wine bottle holders, you'll use the same logo to represent your brand, because the target market for both these items are pretty much the same.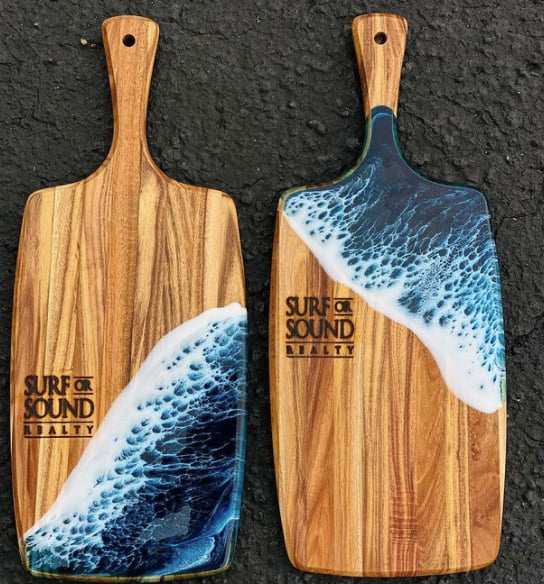 Source: https://www.facebook.com/GearheartIndustry/photos/...
But perhaps you've added a new product to your shop (whether furniture, cribs or wooden gates), aimed at a new target market. If so, you may want to refine your brand personality to fit your new audience.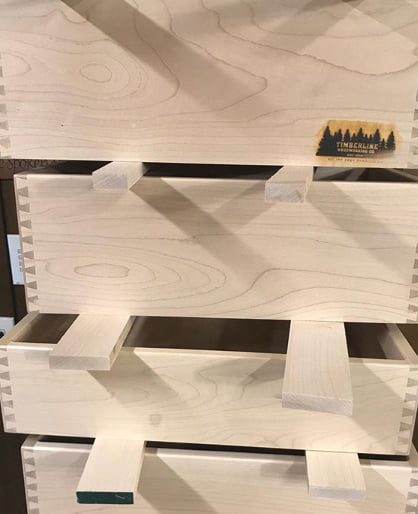 Source: https://www.facebook.com/GearheartIndustry/photos/...
You can use our online designer generator to help you create a new logo, then just order an extra plate. The possibilities are endless!
A New Design for That Special Occasion
Do you have a very special occasion on the horizon? How about creating an unforgettable wedding favor for your big day or branding the burger buns for your kids' birthday party? Branding irons are highly versatile and allow you to customize different items and materials.
Remember that you can choose between an aluminum plate or a brass plate depending on the material you are going to mark.
Aluminum branding plates cost less than brass ones, but they may lose their shape and definition if heated and used too many times. They are the perfect choice for small, one-time projects, such as branding leather gloves for the members of your bowling team.
On the other hand, brass branding plates are the right choice if you need to make the same brand over and over on numerous items. They last indefinitely, no matter how many times you heat them.
Gearheart make the highest-quality branding irons for wood and wood crafts in the world, right here in the USA. Explore our branding irons today!