Gearheart Branding Irons are for everyone! Whatever your hobby, passion or business, you can brand.
Wood craft is particularly popular with our customers and we love that they think outside the box when it comes to what they create and brand using our wood branding irons.
Here are our Top 3 this summer:
#1 Dog Bowl Holder
Do you have a pet that you just love?
Keep their food and water topped up with an awesome handmade bowl holder, which can be stamped with their name using one of our wood branding irons.
Your furry friend will keep well-hydrated, seeing as they won't want to leave this stylish spot made just for them. (Maybe more for the food, but also for the wooden holder ;)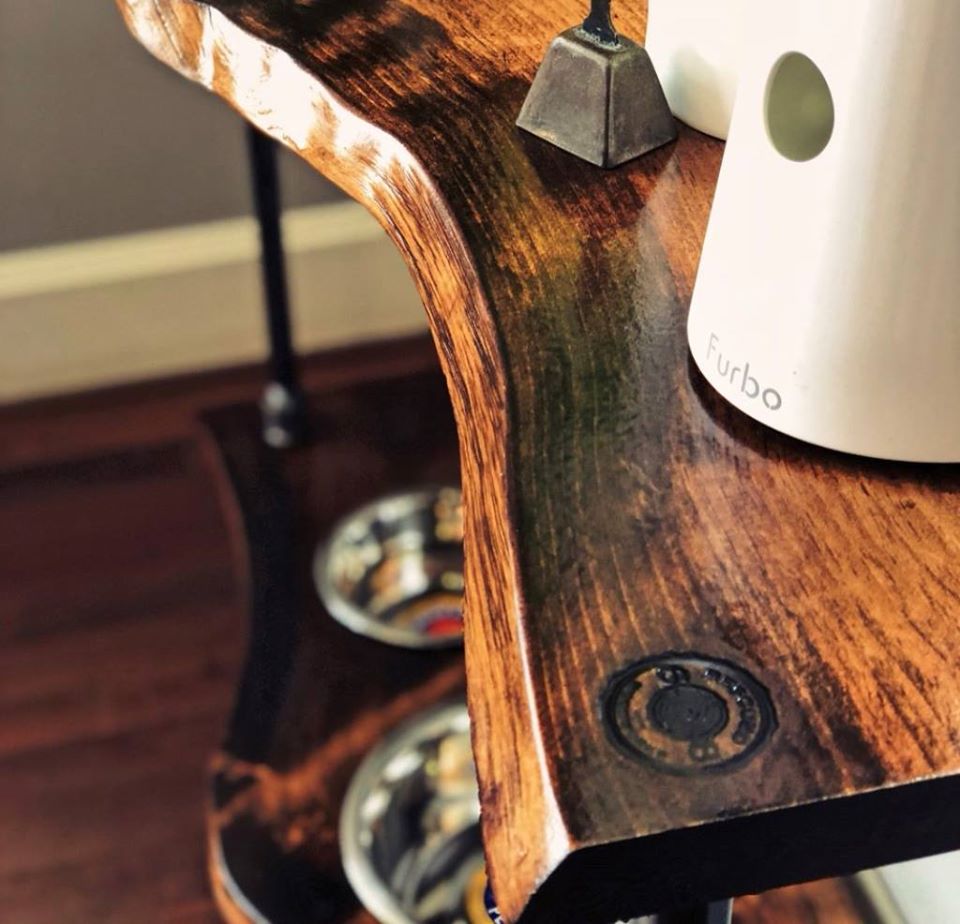 This is Gearheart customer RescuedWoodworks608's custom-made doggy station!
#2 Bird Box
If you enjoy sitting out in the garden and watching the birds come and go, this is an ideal woodworking project for you.
Create or buy a custom-built bird box and stamp it with your own logo design for an amazing garden feature.
Perfect for the nature lover.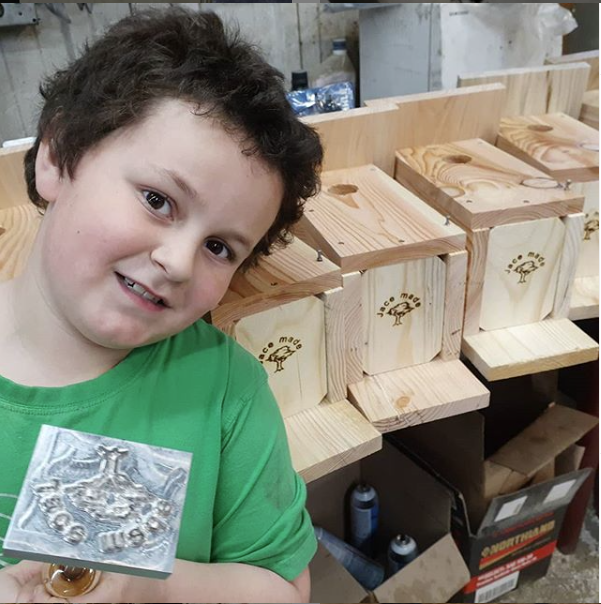 #3 Landing Nets
The perfect isolation pastime: Fishing!
Get away from the crowds and enjoy some chilled-out time, just you, the water, and your nets!
Craft or buy an amazing quality wooden landing net and mark it with your name, logo or a message using one of our wood branding irons, for an even greater sense of satisfaction when making your catch.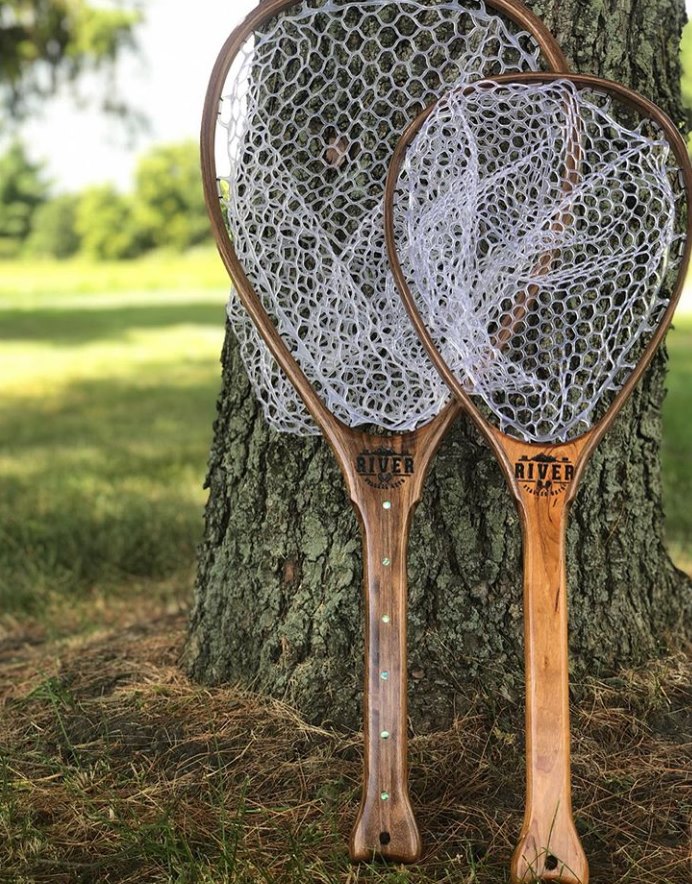 When it comes to wood craft or branding, if you ever need any inspiration, check out our Instagram or discover more wood craft ideas for adults.
Gearheart create the best branding irons in the USA and have hundreds of happy customers worldwide who have loved creating their own branded goods.