If you're looking for a unique Christmas gift for the hard-to-buy-for men in your life, then Gearheart have the answer: a top-quality branding iron.
A gift so unique you may not have ever considered it before!
Perhaps you're looking for something a little different to the usual socks, chocolates or bottle you normally end up buying for your loved ones.
If your Dad's into woodwork, your brother's into grilling steaks or your husband runs his own business, a custom-made branding iron is sure to be a Christmas gift he'll love.
Christmas Gift For Dads
The torch-heated branding iron is perfect for the woodworker in your life as it uses a traditional technique for a traditional craft and guarantees to leave a lasting impression on any wooden creation.
And you can customize your iron as you wish. What about using his name or initials or coming up with a slogan such as 'Made by Dad'. The choice is yours, and the possibilities are endless.
Check out our branding irons for wood.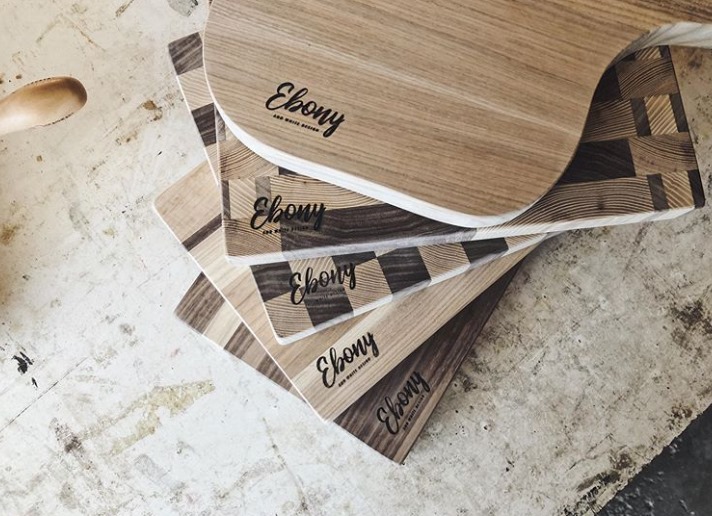 Christmas Gift For Brothers
Electric branding irons are amazing for leaving your mark on a variety of materials – including food!
Simply plug in, allow to heat up and your BBQ-loving brother can get branding those steaks and burgers at any party with a unique slogan or catchphrase.
How about 'Kiss the Chef' or '[Name] is the Grill Master'. You can have a lot of fun with this and it's a Christmas gift that is bound to leave a good impression.
Check out our branding irons for food.
Christmas Gift For Husbands
Our top-quality branding irons are often used to brand merchandise.
If you are looking for a Christmas gift for your husband who runs his own business, this could be just the way to melt his heart.
Whether he is looking to redesign his business cards or wants to create some customized clothing, a new branding iron will be like unwrapping a fresh perspective on the possibilities for his business.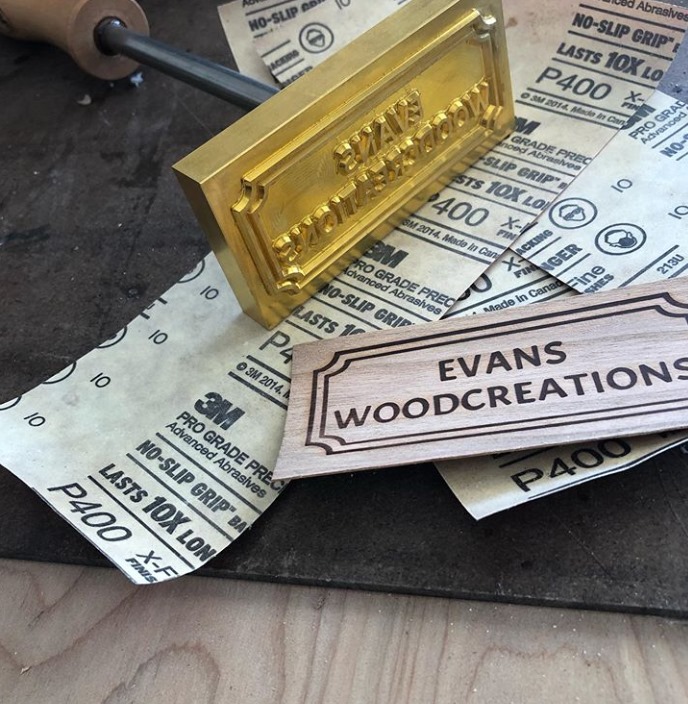 Gearheart create the best electric and torch-heated branding irons in the USA and have hundreds of happy customers who have loved creating their own branded goods.
Upload your design or make one in our free online design tool, and we'll create the design with your artwork for your new branding iron.