With Valentine's Day fast-approaching we have the perfect gift idea that will melt your loved one's heart, a custom-designed branding iron.
It goes without saying that all Valentine's Day gifts should be thoughtful, and while you could opt for their favorite flowers or chocolates, why not dig a little deeper by giving a gift that will brand your love on their heart forever?
Our branding irons are so easy to use that whether they are a novice or a seasoned crafter the gift is sure to be enjoyed for years to come.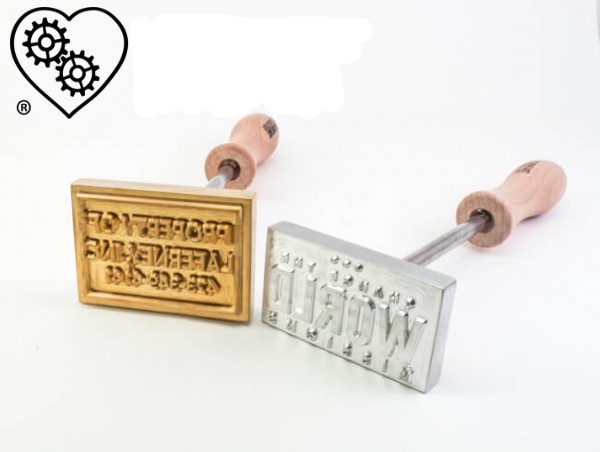 Read on to discover the milestones of a life together with a branding iron.
Dating Days
Hand-made is so popular now and lots of people love designing and creating their own products for home, giving away crafted gifts and even selling them.
Perhaps your other half has a crafty hobby or business? Gearheart custom branding irons are designed to customize wood, leather and even food.
It can be used for pretty much anything you can imagine whether to leave your signature on the back of a masterpiece or give the final touch to a handmade jewelry box.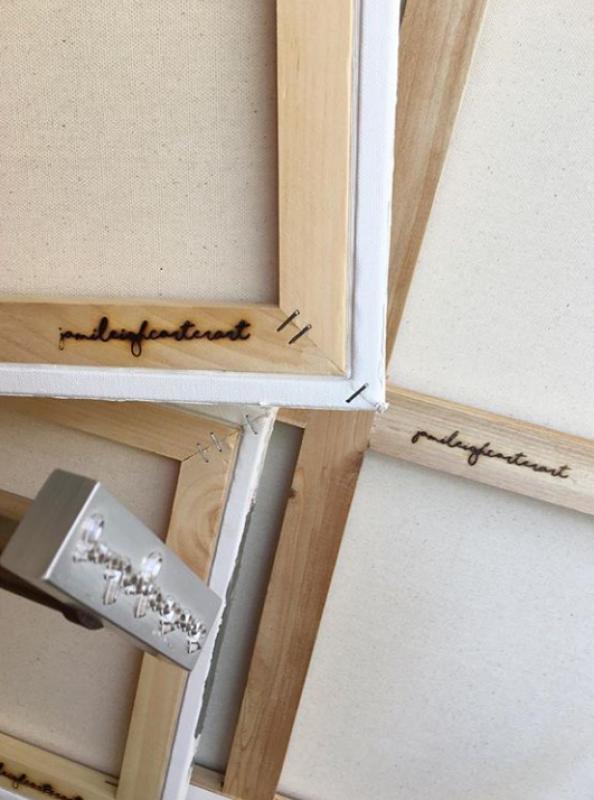 Wedding Day
One of the most important aspects of planning a wedding is to come up with cool ways of incorporating you and your partner's personalities into the overall look and theme.
Getting the right wedding dress, the venue, invitations, a bouquet, and the list goes on...And of course, you can't forget about wedding favors, the one thing that every guest will keep.
If your partner is into DIY and would love to decorate your wedding favors in an easy and quick way, a branding iron is all you need.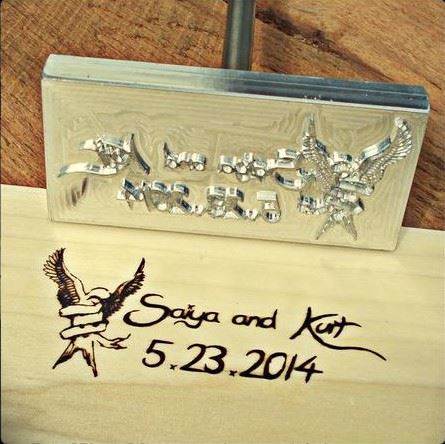 Some ideas for your wedding favors are a wooden drink coaster, a cutting board with your personalized signature or a thoughtful leather bag for that special gift for the bridesmaids or the best man. The possibilities are endless.
Little Footsteps
Celebrating the arrival of a little bundle of joy is always going to be a memorable time.
Make it extra special with personalized branded items, from leather baby booties to wooden photo albums to hand-made cards.
Make memories that will last a lifetime!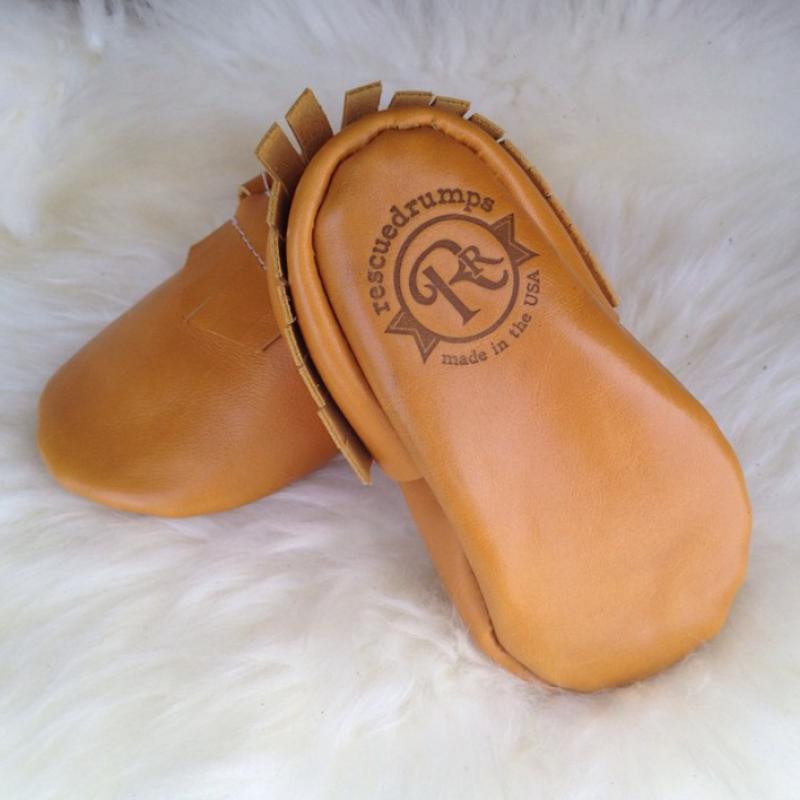 Even if your DIY is not great (unlike your "woman or man of all trades"), using a branding iron is very easy. You do not have to worry about spending time and effort assembling, painting, gluing, or putting together something.
Gearheart make the toughest, highest-quality custom branding irons in the world, right here in the USA. Order your branding iron today!