If you are not sure what to buy for your favorite woodworker, we are here to help. We have put together a list of gifts that any woodworker would love to get this Christmas.
If you don't want to give a boring clamp or ruler this year, keep reading.
1. Handcrafted Tool Roll
If there's one thing everyone resolves to be, it's more organized in their work - whatever it may be.
In the case of a woodworker, they need to organize their tools well, and what better way to do that than with a tool roll.
Much like a make-up artist needs a make-up bag and an artist needs a brush stand or brush bag - every woodworker should have their own tool roll for their necessary tools.
We really like this handcrafted tool roll from Sturdy Brothers.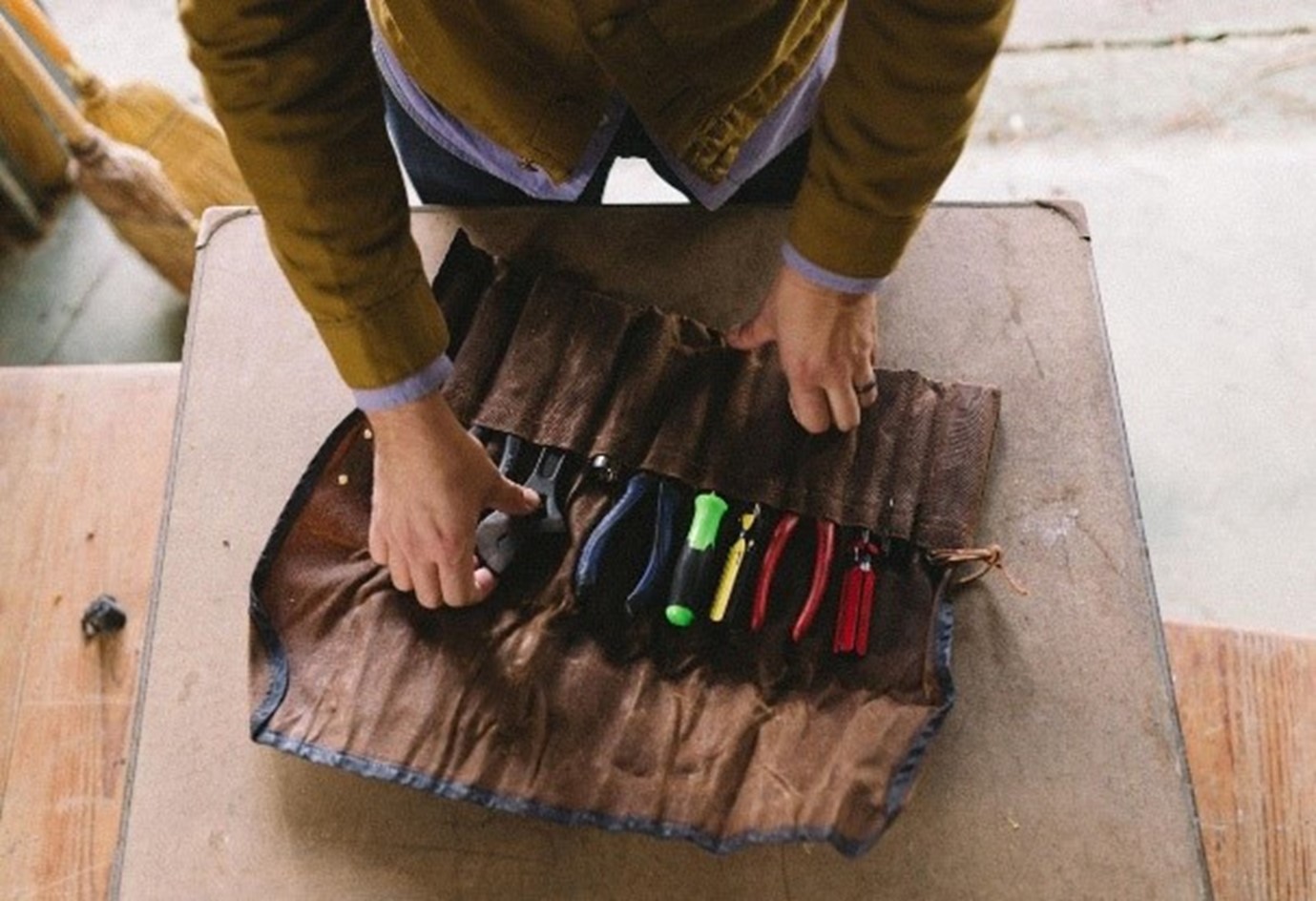 2. Wax/Leather Lunch Bag
Your favorite woodworker likely spends a good amount of time in their workshop creating all kinds of amazing pieces. Maybe they don't pop out for lunch that often.
These stylish and durable lunch bags could be just the thing to keep them well-fueled during a busy day of crafting. We like this design from Olpr.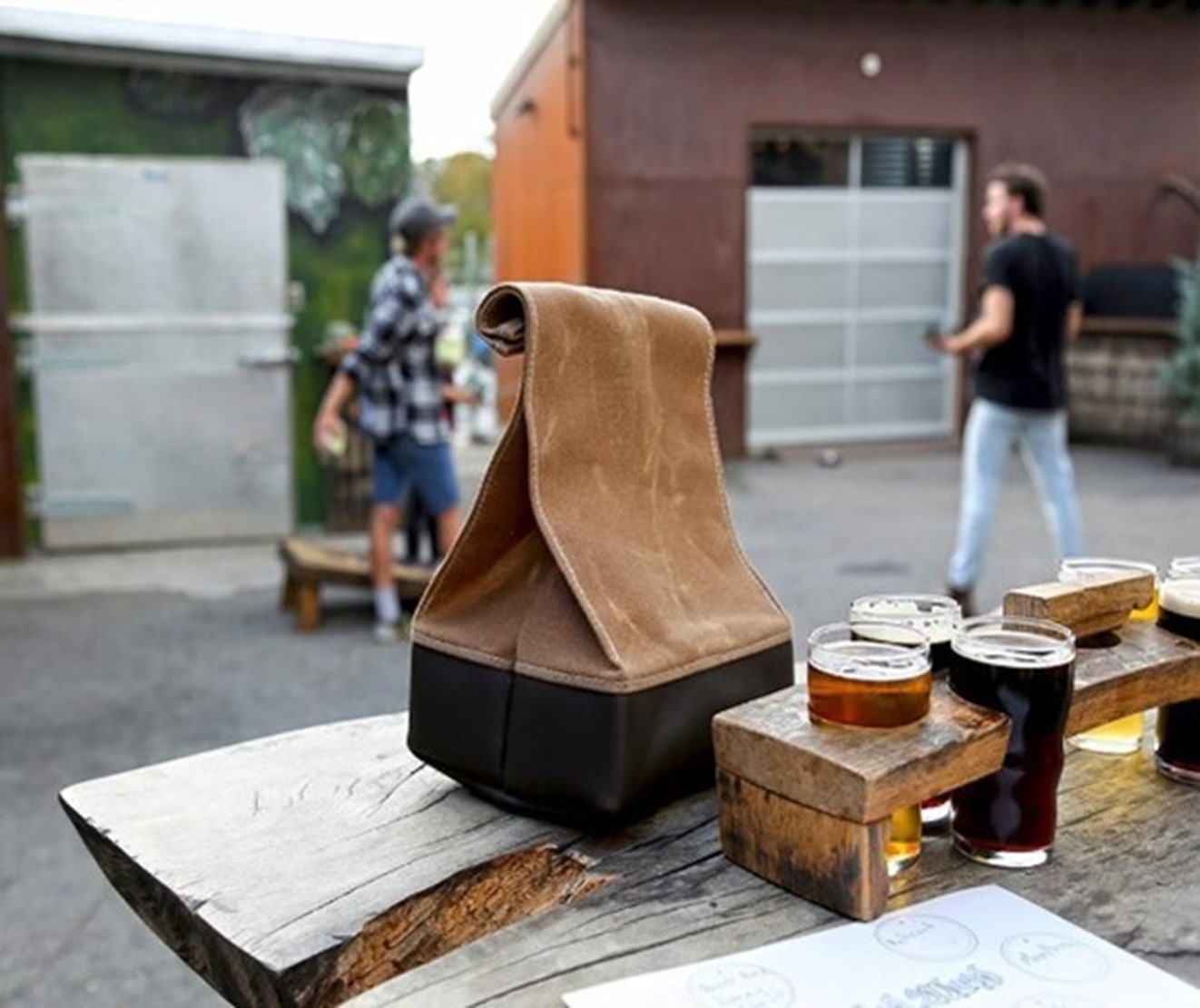 So, why not buy a lunch bag that is both durable and sustainable, making them the ideal gift for someone who also makes things to last!
3. Woodworking Apron
Want something that will become a staple wardrobe item for the woodworker in your life?
Aprons are great for both protecting clothing and having different tools to hand that can be stored in the pockets.
You'll want to get one that's both comfortable and stylish. We love the collection from Artifact.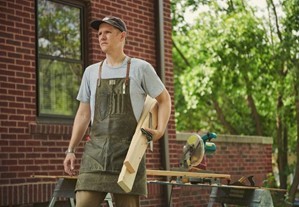 4. Custom Branding Iron
Every artist likes to sign their work and a woodworker should be no different. Signing your work is a great idea because people will be able to recognize your work as soon as they see your signature, and it will help establish your brand.
For a gift that will allow the woodworker in your life to get their work recognized, why not consider a custom branding iron for wood?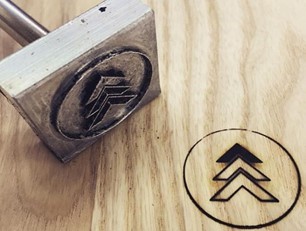 5. Wood Burning Art
Sometimes you just want to find something a little bit quirky and fun to gift your loved ones, and if you can find something that combines two of their passions in one, that's a real bonus.
Maybe the woodworker in your life is not only passionate about wood craft, but also loves Snoopy, for example!
We love this wood burned design from Art by Loren. You can check out her designs on Instagram @art.by_loren.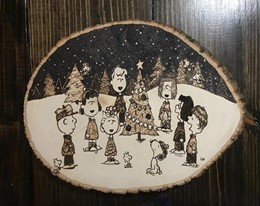 Gearheart make the toughest, highest-quality custom branding irons in the world, right here in the USA. Order your branding iron today!