Rustic chic is definitely in style.
Whether you live by the sea, in the countryside or in the city, it's great to decorate your home with hand-built wood crafts to add a little rustic charm.
Wood craft can help create a natural and relaxed vibe in your home, adding a bit of texture and a bit of coziness so that you, and your guests, can really enjoy your space.
If you've ever fancied having a go at some wood craft yourself, but don't know where to start, we've highlighted 3 wood craft ideas for adults that are simple to get you started in working with wood.
Wooden Coasters
A small and manageable project, creating your own coasters will add a personal touch when you have friends and family round for a drink.
Create your own templates and add words and images to your wooden coasters that mean something to you or that really show off your style.
Check this tutorial online to learn more about all the tools you'll need to create your coasters and clear instructions on how to make them.
Don't forget to brand them with one of our branding irons for wood crafts.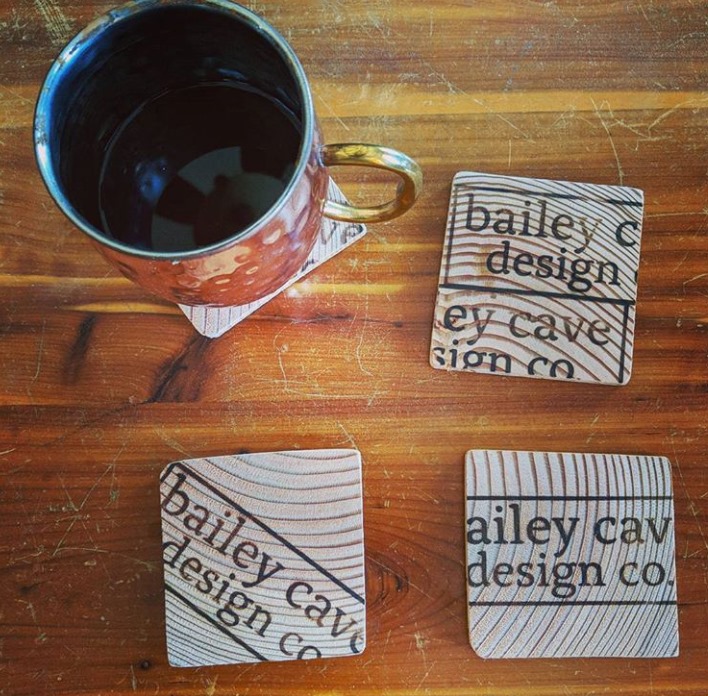 Quilt Ladder
Everyone loves to cozy up with a blanket and a Netflix show at night, so what better project than to build a place to store all your quilts and blankets?
Both stylish and functional, this is sure to please all personality types and is pretty straight forward to build.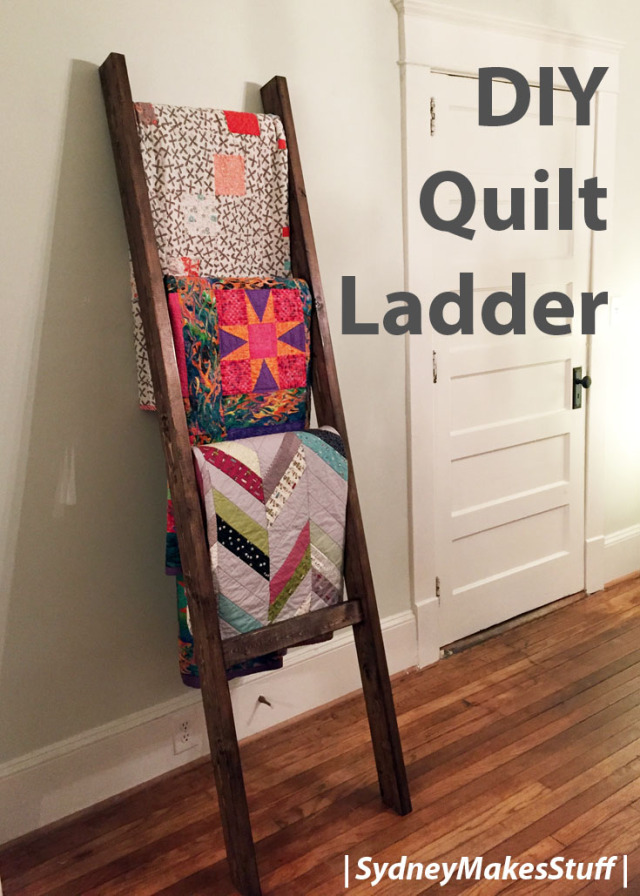 https://sydneymakesstuff.wordpress.com/2016/02/13/...
Do some cutting, sanding and screwing and create your unique quilt ladder to display at home. This creative wood worker explains how you can make one in eight simple steps.
And if you are happy with your creation and think that others would love to decorate their homes with such awesome furniture pieces, why don't you create your own range of ladders and set up an Etsy shop for others?
Add a personal touch to your work by using a branding iron!
Wood Slice Lamp
Now for something totally unique, this wooden lamp is sure to create a relaxed atmosphere at home and will be admired by whoever comes to visit.
Easier than it looks, by following a simple online tutorial this project is achievable even for those with limited wood craft experience.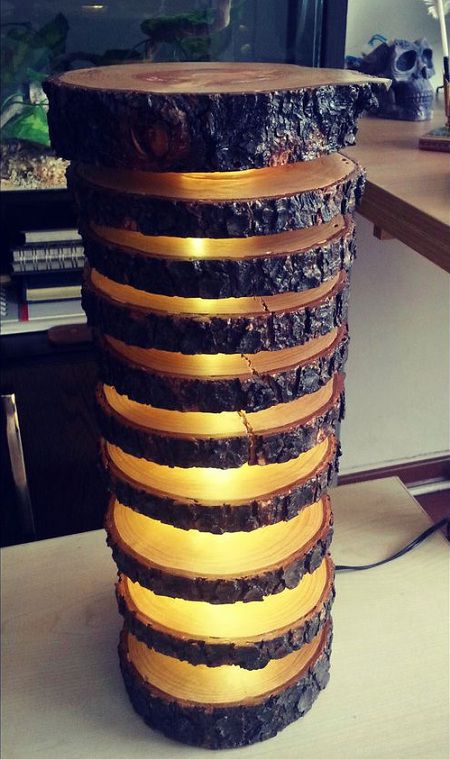 https://www.idlights.com/how-to-make-a-spectacular...
Don't forget to brand your lamp with your mark of distinction so that you can show off your work proudly.
Do you want to share your new creation with Gearheart Industry? Be sure to tag us in the pics to be included in our feed #gearheartindustry.