Adding a personalized brand can make even the most common objects unique. A branding iron can be used to personalize a variety of materials including wood, leather, and even food. Here are ten things that you can make your own with a personalized brand:
1. Tables:
Whether you are crafting a wooden table, or have just purchased a table that you would like to have as part of your family home, adding a brand will bring a unique touch. You can add brands around the table as a border, or as a permanent centerpiece. As you are making your choice, consider the size of the brand and the general look it would create, but also balance that with the functions of the table. A very large brand placed badly can make for a permanently unsteady surface.
2. Food: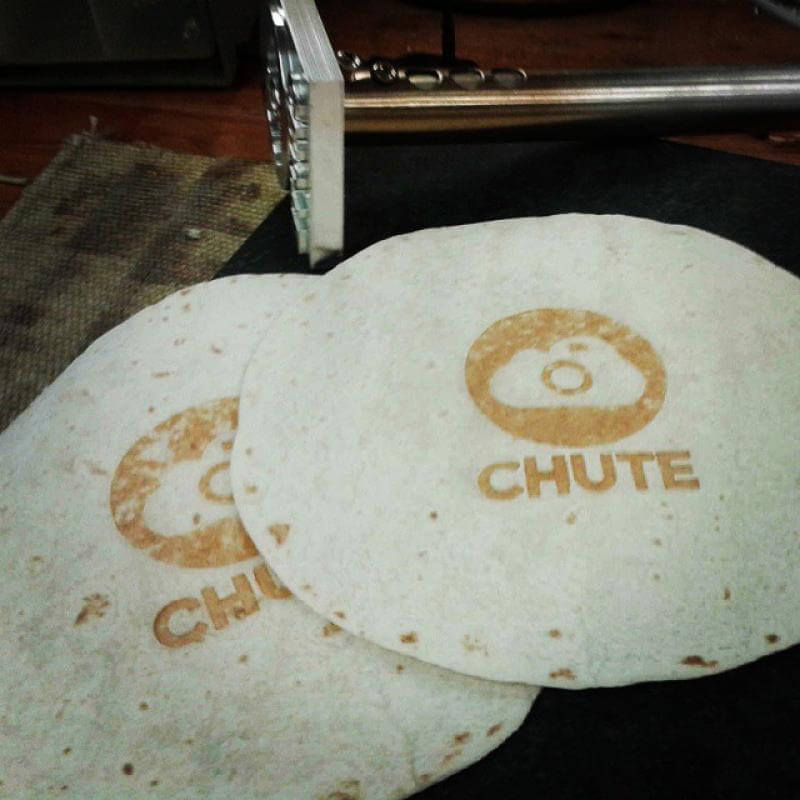 If you want to serve a truly unique meal, consider adding a personalized brand to your food. Most food will not hold an intricate design so consider something simple and easy to add. Some of the most common foods that can be branded are meat and bread as these will usually provide a flat surface. Placing a single personalized brand on foods that are from a family recipe can also be a nice touch.
3. Paper: You can definitely brand paper and such as post cards, business cards or even personalized letters. If you are creating products, a branded tag may be a nice touch to help set your individual work apart from others. If you have a large quantity of paper to brand, consider an electric branding iron as this is more convenient when a lot of repetition is needed. Electric irons don't need constant reheating and will not require a running furnace.
4. Wooden Panels: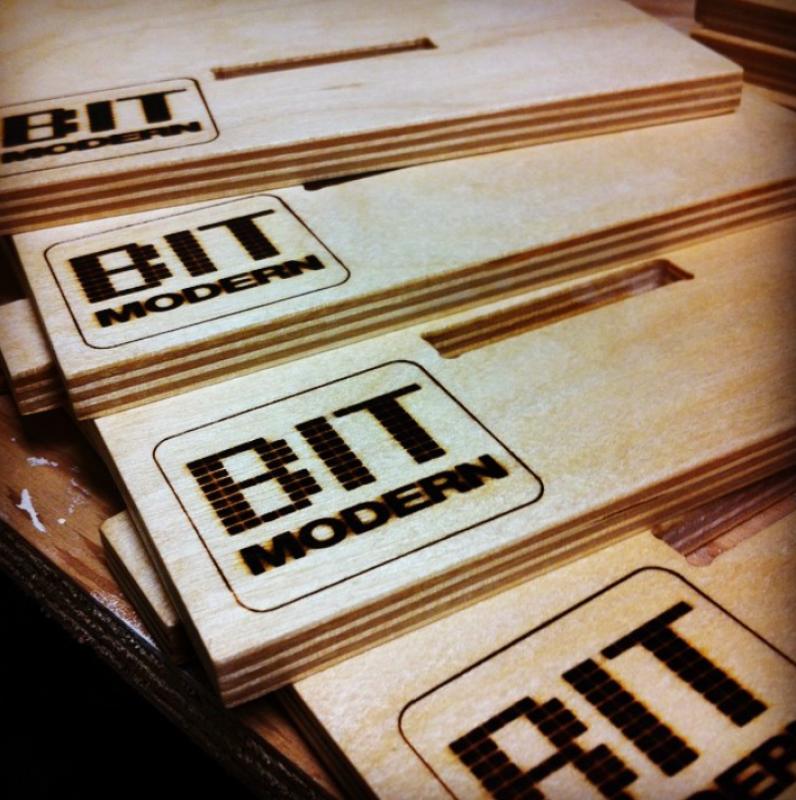 Placing multiple brands side-by-side can create a unique and attractive pattern. If you want to add a bit of personalized flare to your home and have exposed wooden panels, consider using your branding iron to line the wood. The results will vary depending on the type of brand that you have, so it is always a good idea to experiment on a separate wooden panel to make sure you like the look.
5. Sets: This can include cookware, brushes, and any other set of items that have a wood or even plastic component. Plastic can be branded, but the results may not be quite what you expect. To avoid surprises, have an idea of the plastic in your set and always test first and maybe try a small test brand before going all out. Branding your brasets, especially if you are out traveling, will help you avoid losing or accidentally switching items.
6. Cell Phone Cases: Wooden cell phone cases have been gaining popularity for their sturdy, nature and sleek design. If you want a case that is all your own, you can add a personalized brand to your wooden phone case. With this type of project, you want to ensure that the wood is thick enough for a brand- something to ask before you purchase your wooden case- and that the brand will not interfere with function since brands do create extra ridges.
7. "New" Family Heirlooms: Whether it is a memento from wedding, or a new home, some things are there to stay. Adding a personalized brand, or brand with the family crest if you have one, will help ensure that the item remains special. Notes, letters and even photos can fade over time, but a brand has longer longevity so that your grandkids can pass the item to their grandkids, and they will still be reminded of the associated family stories.
8. Coasters: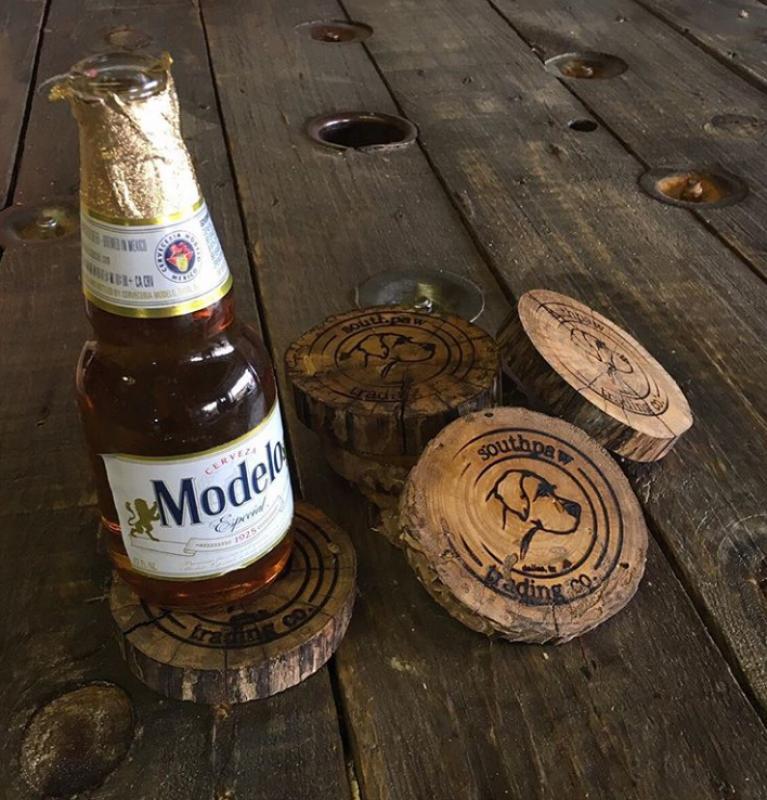 Whether it's the cold drinks to ward off the summer heat, or the warm drinks to stave off the winter cold, you will always be drinking and, if you want to protect your furniture, using coasters. If you are going to invest in a sturdy coaster set, consider adding a brand for decoration. Not only will this make the coasters more interesting to look at, but it can also be a way to personalize your set.
9. Leather Clothing:
A personalized brand is the perfect way to add a unique touch to your leather. The size of the brand will vary with the article of clothing that you chose. If you want something subtle, consider adding a brand to the edge of a sleeve or a side of your collar. If you are looking for a larger scale effect, you can add a brand at the center of the back, or on the chest. Before you apply the iron, you should take the time to envision, or draw, the outcome to ensure that you will like the new look. It is also recommended to do a few practice runs on scraps if you are not accustomed to branding leather.
10. Picture Frames: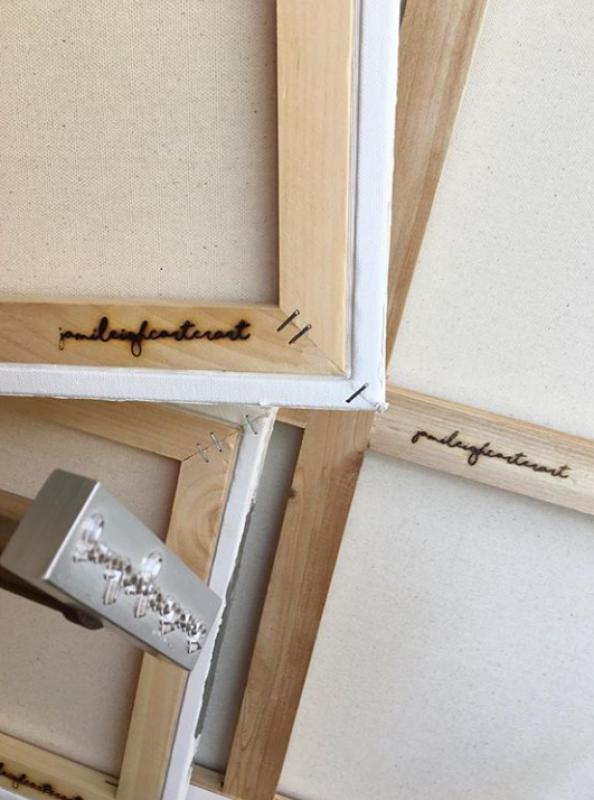 Whether you are an artist or a collector, lining frames with a brand can add a decorative touch to any piece. Some frames are already engraved, but others are made from plain wood that can look great with a decorative brand. This is also great for adding a common theme to picture frames that are made from different color wood or are different sizes- you will instantly get a set of frames because of the common design.
contact us and we can help you choose the best type of iron, and the best type of design, for your project to help ensure that you obtain the desired result.